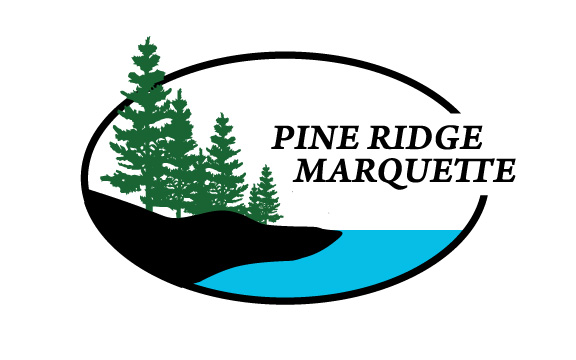 WELCOME TO PINE RIDGE MARQUETTE!
Pine Ridge Marquette is located at 316 Pine Street, Marquette, MI and offers one hundred forty income based apartments in the historic East side City of Marquette. Conveniently located within walking distance to all your needs including shopping, dining, entertainment, Upper Peninsula's regional hospital, many businesses and beautiful Lake Superior.
Pine Ridge Marquette's nine story building overlooks Lake Superior and the City of Marquette. On corner of Pine street and Ridge street, the views are breathtaking and one of the finest in town. Pine Ridge Marquette offers pet friendly apartments at thirty percent of the household's monthly adjusted gross income with all utilities included and several great amenities.
These amenities include, but are not limited to, six on-site laundry rooms, Marq-tran bus stop with shelter, friendly on-site management and maintenance, media room including computers with free internet access, community room for gatherings and special events, a patio area with grills including fresh breezes from Lake Superior.
Pine Ridge Marquette has an active Resident Council that meets monthly to engage in topics important to all tenants. All tenants are welcome and encouraged to participate in improving the quality of life for our Community.
Pine Ridge Marquette recently completed a building wide renovation. This renovation consists of new kitchens including cabinets, counter tops, flooring, closet doors and warm carpeting. The building offers barrier-free entrances, elevators and apartments.
The rental market in the City of Marquette can be difficult for fixed or low income renters. We are here to make renting comfortable and at ease for our current and future tenants. You may be eligible for our affordable apartments if your annual income is $36,880 for individuals or $42,160 for households of two.
IMPORTANT RAD UPDATE INFORMATION